Return to Headlines
Reading Corps helping elementary students succeed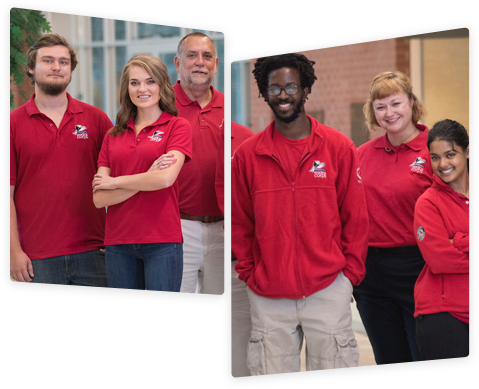 (01/23/20) Since the 2014-15 school year, Reading Corps has been helping Anoka-Hennepin elementary students in need of reading support make some impressive gains.

The success of the program was outlined Jan. 13 during the Anoka-Hennepin School Board meeting by Dr. Mary Wolverton, associate superintendent for elementary schools, Ranae Case Evenson, director of elementary curriculum, and Anne Stauffacher, teaching and learning specialist, and internal coach for Reading Corps.

At its heart, Reading Corps is an intervention program for students in kindergarten through third grade who score below target on reading assessments. Students who qualify work one-on-one, every day for 20 minutes with a Reading Corps tutor. Tutors use research-based strategies to help students practice reading skills.

Now, with a few years of data, the results of Reading Corps are encouraging.

"Minnesota Reading Corps students make greater gains in all grades," Wolverton said. "The additional growth demonstrated by students who receive Reading Corps tutoring equates to an extra 50 to 90 percent of a year of schooling."

First implemented in 2014-15, Reading Corps and its full- and part-time tutors are funded by a grant that's renewed annually, Wolverton said. The program is found in all district elementary schools except for the two new schools — Brookside and Sunrise elementary schools, but those will be coming on board next year.

According to Stauffacher, this year, 30 reading corps tutors have served 342 students to date, and 90.3 percent are exceeding their growth targets. In fact, many students have already successfully exited the program, she said.

Reading Corps is entering a new hiring window. "We're very excited about opportunities to have people join the Minnesota Reading Corps," Wolverton said.

Full- and part-time positions are available throughout the district, with hours of work to be done during the school day. Tutors receive a stipend every two weeks, and tutors may be eligible for health insurance, child care assistance, and student loan forbearance.

Applications accepted on a rolling basis until the positions are filled. Search for positions across Anoka-Hennepin.



For more information about Reading Corps, visit minnesotareadingcorps.org.