Return to Headlines
Jessica Wippler named principal of Dayton Elementary School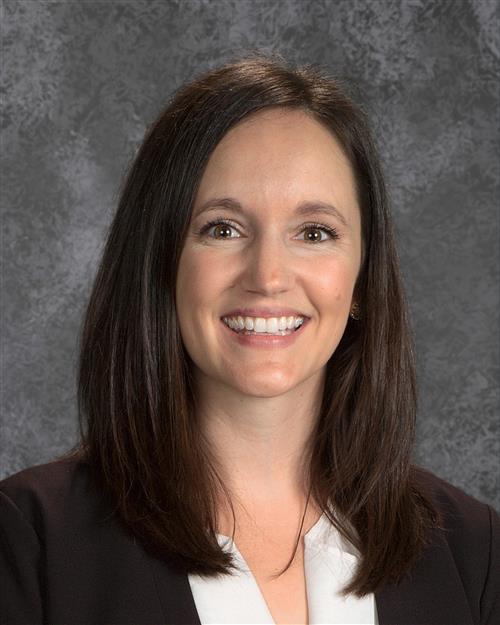 Jessica Wippler has been named the new principal of Dayton Elementary School.

Wippler, currently an assistant principal at Rum River Elementary School in Andover, will replace Joan Iserman, who announced her retirement earlier this school year.

Prior to her current role at Rum River, Wippler was an assistant principal at Ramsey Elementary School for three years, an administrative intern at Jefferson Elementary School in Blaine, and an instructional coach. Wippler also taught grades three through five at University Avenue Elementary School in Blaine for five years.

Over the past few weeks, the district conducted a search for a new principal which included community input and interviews with a number of qualified candidates.

Wippler will assume her new role on July 1.