Return to Headlines
Cory McIntyre named next superintendent of Anoka-Hennepin Schools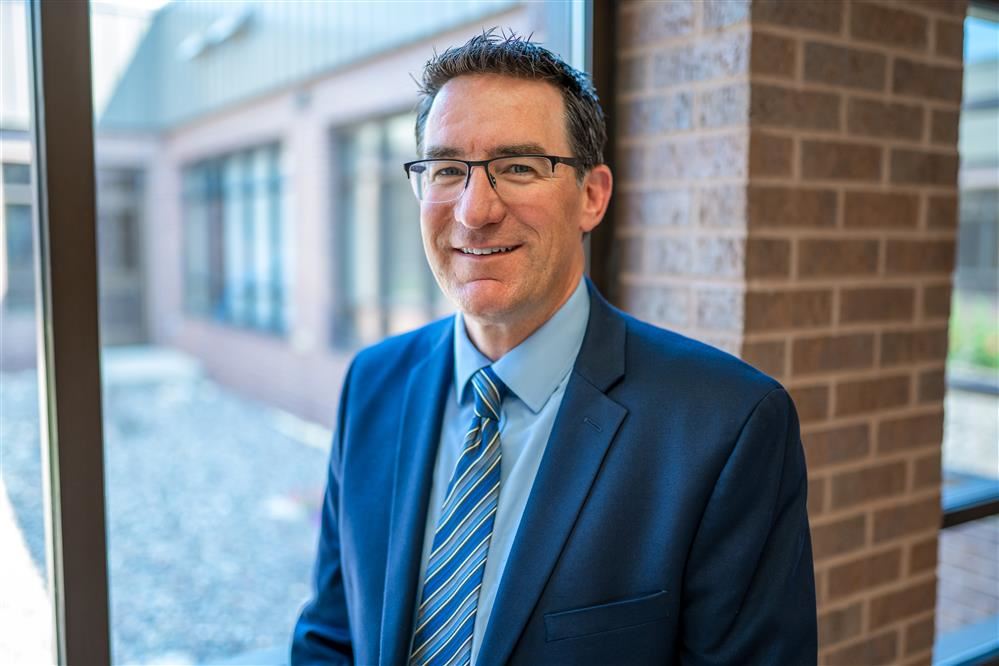 (12/07/2022) The Anoka-Hennepin School Board selected Cory McIntyre as the next superintendent of the Anoka-Hennepin School District. The selection was made following a first-round of interviews Nov. 29 and 30, and day-long final interviews with district/community stakeholders and School Board members Dec. 6 and 7.
"Anoka-Hennepin Schools has demonstrated a commitment to excellence and a belief that all students can learn at high levels," McIntyre said. "I believe the mission and vision of the District is a match with my philosophy of education, and my skills and abilities as a leader."
McIntyre is currently serving as superintendent of Osseo Area Schools. He began his career in education serving as a school psychologist in Blue Earth Area Schools in Minnesota, and both the Kent and Auburn School Districts in Washington.
Prior to his selection as a superintendent in 2019, McIntyre served as associate superintendent and executive director of student services at Anoka-Hennepin Schools since 2016. McIntyre came to Anoka-Hennepin after serving as the director of student services in North St. Paul - Maplewood - Oakdale Independent School District 622 for three years. He led the student services department in the Hudson School District in Wisconsin from 2009-2013, and served as the executive director of special education in Rochester Public Schools from 2005-2009. McIntyre also previously served as the assistant director of student services, special education coordinator and school psychologist at the Auburn School District in Washington.
"When I was working at Anoka-Hennepin three years ago, I really loved the staff's focus on achievement and the commitment to students," McIntyre said. "I wasn't looking for a change, but the work I did here was the most challenging and the most rewarding I've ever done. It's a special place to me, personally, and I see the amazing opportunity in returning to the district."
The district is set to enter contract negotiations with McIntyre. The new superintendent is expected to begin service on July 1, 2023.

Background
The superintendent of schools position became available in Anoka-Hennepin when former superintendent David Law was selected to lead the Minnetonka Public School District in April 2022 following an extensive search and recruitment process. The Anoka-Hennepin School Board elected to fill the seat with an interim superintendent while beginning a full search process, with Dr. Kate Maguire leading the district for the 2022-23 school year.