Return to Headlines
Blaine High School announces Athletics Hall of Fame class of 2022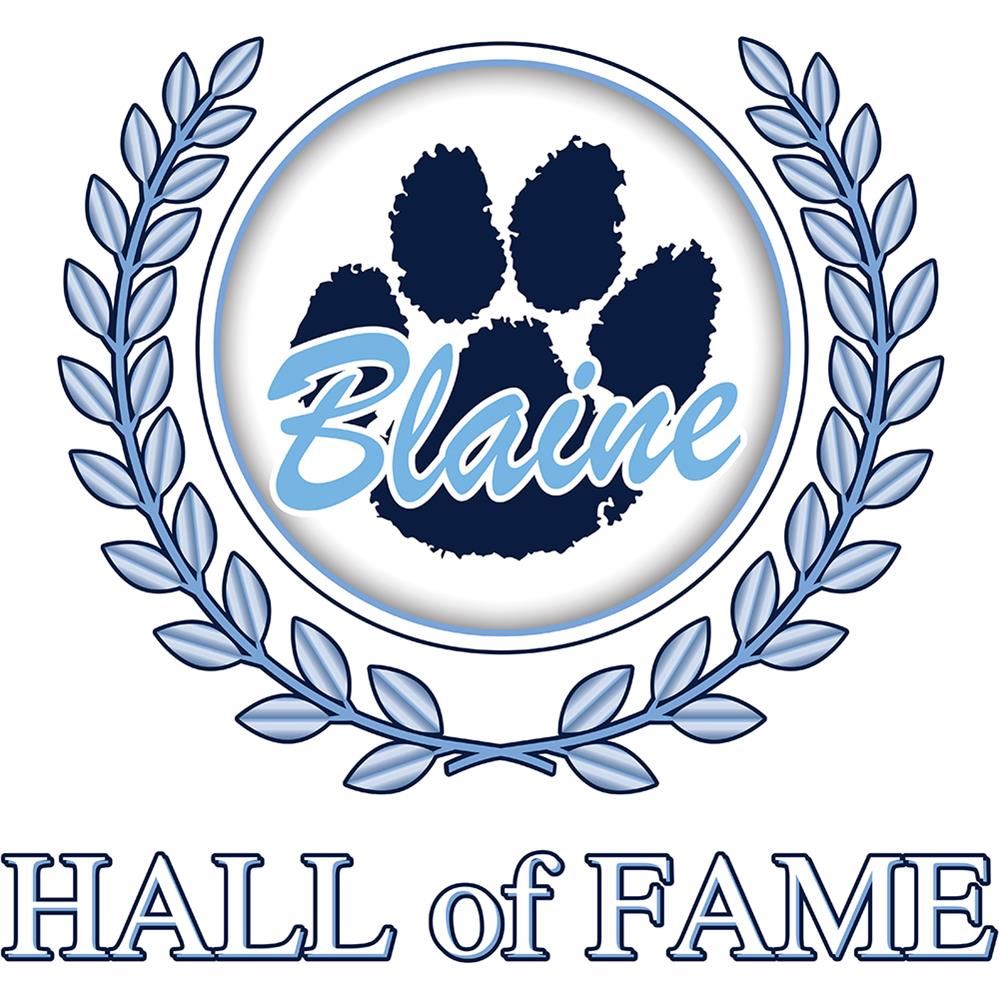 (08/25/2022) The 2022 class of the Blaine High School (BHS) Athletics Hall of Fame celebrates the outstanding accomplishments of Kristina (Bunker) Borgen, Matt Hendricks and Dave Nelson.
The 2022 class will be honored Sept. 23 at the BHS homecoming football game against St. Michael-Albertville High School. The class will be recognized in an on-field ceremony prior to the start of the game at 6:45 p.m. Kickoff from Bengal Stadium is scheduled for 7 p.m. A cash post-game celebration is scheduled for family, special guests and community members at The Roadside (12530 Ulysses St NE) in Blaine.
To be considered for the hall of fame, athletes must have graduated from BHS and out of high school for 10 years. Coaches and athletic directors must have coached or worked at BHS and a contributor must be someone who has devoted time and effort and made significant contributions to support BHS athletics.
For more information on the hall of fame or to nominate for future induction classes, visit the BHS Athletics Hall of Fame website.
Meet the newest members of the BHS Athletics Hall of Fame:
Kristina (Bunker) Borgen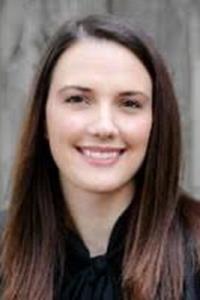 A standout two-sport athlete in hockey and softball, Kristina (Bunker) Borgen was named First Team All-State in hockey from 2001-04 and was named honorable mention in 2000. As a senior in 2004, Borgen was recognized as a top 10 finalist for Ms. Hockey. She started playing varsity as a seventh grader and is the program's all-time leading scorer with 325 points (172 goals and 153 assists). In addition to three all-metro and five all-conference nods, Borgen collected team awards as the most valuable player, outstanding offensive player, most dedicated player and rookie of the year. In softball, Borgen gathered all-conference accolades all four years of her prep career. She was named Honorable Mention All-State in 2003 and named First Team All-Metro in 2003 and 2004 (second team in 2001). In all four seasons, Borgen led the team in batting average, on-base percentage and runs scored. She boasted a career batting average of .472, a .537 career on base percentage, scored 42 runs, and stole 30 bases during her time as a Bengal. Borgen was named the team's offensive player of the year in each of her four seasons.
Borgen continued to excel on the ice and in the classroom while playing NCAA Division I ice hockey at Minnesota State University, Mankato, where she sits top 10 all-time in scoring, goals and assists. In recognition of her hard work off the ice, she was named to the WCHA All-Academic Team in 2005-06, 2006-07 and 2007-08. After graduating from Minnesota State, Borgen followed the footsteps of her grandfather and became a lawyer. She is currently in private practice in Saint Paul at Kelly and Lemmons, PA. She is also the proud mother to three beautiful young girls: Berit, Coco, and Sydney.
Matt Hendricks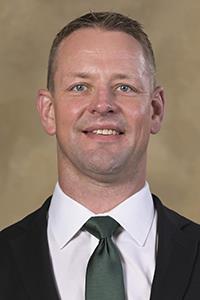 Matt Hendricks was a three-sport athlete at BHS. He gathered eight varsity letters as a member of the hockey (four varsity seasons), football (two varsity seasons) and baseball (two varsity letters) teams. He was selected as an All-State player as a senior, as he helped guide the Bengals to a Class AA boys hockey state championship. BHS went 21-5-2 in 1999-2000 to win the title. Hendricks was named a Mr. Hockey finalist as a senior. He was selected as the Varsity Online Metro Player of the Year and also gathered all-metro, all-conference coaches' association honors. An all-conference selection as a junior, he helped guide BHS to a fourth place finish at the Class AA state tournament. Hendricks was named to the US Bank All-State Tournament Team in 1999 and 2000. He was selected for the Distinguished Academic Achievement Award as a junior and senior. Hendricks played quarterback for the Bengal football team where he was named all-conference twice. He twice earned the Distinguished Academic Achievement Award. As a member of the BHS baseball team, Hendricks was named to the 4A All-Region Team as a senior and all-conference as a junior. He was a senior captain for all three of his teams.
After graduation, Hendricks played hockey at St. Cloud State University and studied wildlife management. Following his time at SCSU, he spent nearly seven seasons in the minor hockey leagues before eventually getting an opportunity in the National Hockey League with the Colorado Avalanche. He went on to play 11 seasons in the NHL and represented Team USA at two World Championships. Hendricks is currently the Assistant Director of Player Development for the Minnesota Wild. Hendricks and his wife, Kim, have 10-year-old twins, daughter Lennon and son Gunnar.
Dave Nelson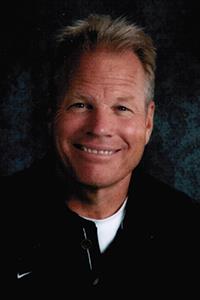 Dave Nelson taught and coached football at Blaine High School for 24 years, which included 18 seasons (1984-2001) as the head coach. During his tenure as head coach, Nelson's Bengals went 152-50 and were crowned the Class AA State Champions in 1988. Under Nelson's tutelage, BHS totaled 10 conference championships and eight section titles. BHS played in Prep Bowls in 1996, 1997 and 2001. He also served as an assistant coach for the Bengal baseball program for 10 seasons.
Following his time at BHS he was the head coach at Minnetonka High School for 18 seasons, which included a second state title to his credit in 2004. He retired from coaching in 2019. In Nelson's 42 years coaching football, he collected multiple conference, section and state coach of the year accolades and amassed a 267-124 record.
Nelson was awarded the Jerry Kill Power of Influence Award by the Minnesota Football Coaches Association in 2009 and the National Power of Influence Award through the AFCA in 2020.
A graduate of Anoka High School (AHS), Nelson was inducted into the AHS Tornado Hall of Fame in 2016. He is also a member of the University of Minnesota Duluth (UMD) Athletics Hall of Fame (2000) after a college career where he played football and baseball. He earned a physical education degree from UMD and has a master's degree from St. Cloud State University. Nelson joined his father, Stan Nelson, in the Minnesota Football Coaches Hall of Fame when he was inducted in 2014.
Nelson is the creator of Tackle Cancer, an initiative of the Minnesota Football Coaches Association which, since its start in 2012, has raised 2.5 million dollars for the Randy Shaver Cancer Research and Community Fund.
Nelson and his wife, Maureen, have three children: Sarah (Josh), Ashley (Josh), and Jesse (Sarah) and 11 grandchildren.