Return to Headlines
Anoka-Hennepin's STEP program to offer dentistry class thanks to with partnership with Park Dental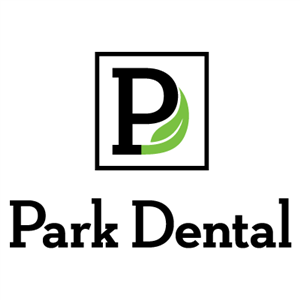 (01/10/19) For years, Jes Lipa has heard students at Anoka-Hennepin's Secondary Technical Education Program (STEP) in Anoka express an interest in dental careers.

"But we haven't had any kind of class to offer those students," Lipa, STEP's program director said. "We had nothing that was really specific to those interested in a dental career."

Until now. Next year, STEP will launch a new introductory course focused on dentistry thanks to a partnership with Park Dental.

In the class, students will learn about dental terminology, instruments and tools, and create models and trays and impressions, Lipa said. Students will also learn more about oral hygiene, oral anatomy, and proper brushing and flossing techniques.

"With registration ongoing, several kids have asked staff here at STEP about the class already," Lipa said. Registration for the 2019-20 school year wraps up Jan. 11 across Anoka-Hennepin's secondary schools.

The timing for the class couldn't come at a better time, Lipa said. According to the US Department of Labor, employment of dental assistants is projected to grow 19 percent by 2026, which is much faster than the average for all occupations. "We have a high need in the state and need in the country for dental professionals," Lipa said.

Park Dental approached Anoka-Hennepin about the partnership a couple years ago, Lipa said, and helped develop the course being offered.

"Park Dental — they are phenomenal," Lipa said. "They helped us develop the curriculum and what the students should know, and they're offering mentorship opportunities for kids and teachers, as well as class experiences, equipment and supplies."

STEP bills itself as a high school in a college setting where students primarily in grades 11 and 12 can explore hands-on technical and manufacturing careers while earning both high school and college credit. It's located on the Anoka Technical College campus, and shares facilities, equipment, and supplies with the college.

Lipa said the school has 700-800 students each trimester, who come from all five of Anoka-Hennepin's five traditional high schools (Andover, Anoka, Blaine, Champlin Park, and Coon Rapids). Most are part-time students, which means they take core classes at their regular high school, and then come to STEP at some point during the day for technical and manufacturing studies.

"This dental offering is really exciting," Lipa said. "And while this is just one class right now, the possibility is there to grow."