Return to Headlines
There is still time to think about giving your little one a taste of school!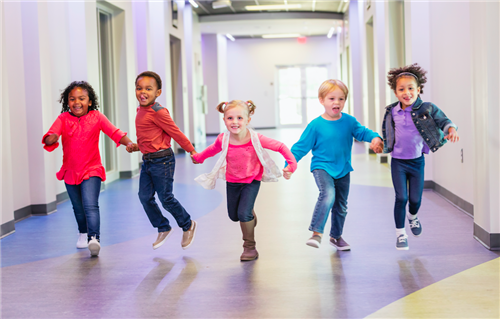 Questions often arise about the best ways to nurture and care for children as they grow from infants to toddlers, and then preparing to board the school bus on the first day of kindergarten. As a parent, you want to be sure that your early learner is ready for school and kindergarten - and Anoka-Hennepin Community Education offers a variety of opportunities to serve as an introduction to school experiences.

Take a look at the wide range of opportunities to meet your child and your families changing needs and interests:
Related links
View our recent email to get another look at our offerings for early learners and their families.
Subscribe to receive email updates about offerings for early learners.