Return to Headlines
Numbers important, but don't tell the whole story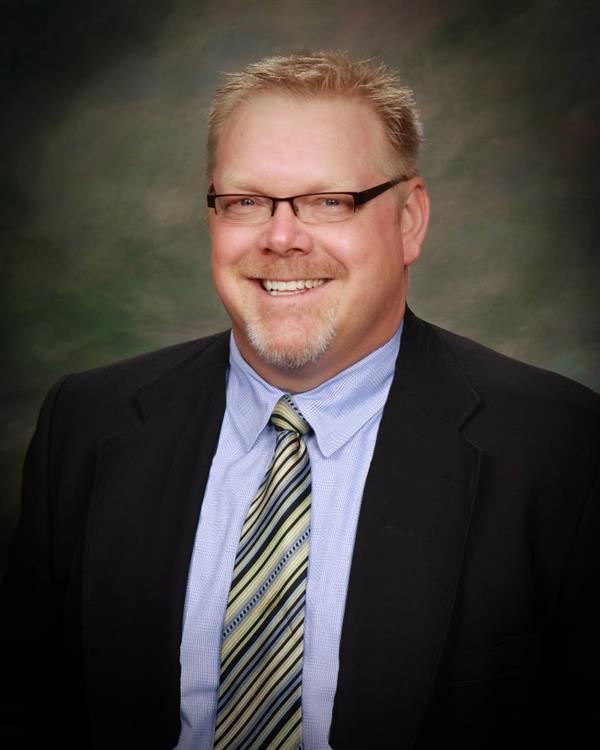 By Superintendent David Law

(05/10/2019) When students cross the stage at graduation in the weeks ahead, the combined effort and hard work by students, parents/guardians, teachers and those who support them is realized. It's a source of pride for all involved and a cause for celebration.

Our schools are now graduating a higher percentage of students than anytime in recent history. In 2018, diplomas were presented to 86.57% of seniors, a 3.37 percentage point increase from the year before. In total, the district outpaced the state average by that same margin. Coon Rapids and Andover high schools each increased graduation rates by four percentage points. Anoka, Blaine, and Champlin Park high schools also had steady climbs.

Notably, many of the Anoka-Hennepin students who don't graduate within four years stay in school. An additional 10% of students typically earn their diploma the next school year, making our complete graduation rate closer to 97%.

These increases in student achievement are a source of district and community pride. It's our goal to ensure students leave our schools ready for what comes next. A diploma is essential to demonstrating that commitment in preparing students for life. Increasing expectations are demanding more from schools and the solutions to continually improve as a system require a look beyond the numbers.

Throughout the year, I met with groups of students at all middle and high schools to have discussions about a number of topics from academics to school climate and more. To confirm, the district also has data from student surveys on similar topics. However, there is no substitute for school and district leaders to gain a deeper understanding than through face-to-face interactions.

Each year our School Board authorizes a scientifically valid community survey. The 2018 version reported an increase in the percent of residents who rate the quality of education provided by Anoka-Hennepin as excellent, specifically 32%. The data identified a five year increase in excellence, up from 24%. Although improvement is being made, a deeper understanding of what factors led to this increase and what schools can do to maintain and improve satisfaction is desired.

This spring, the School Board and district leadership held a series of focus group conversations with parents/guardians across the district, to put context alongside the numbers. How can our schools continue to increase excellence? As parents/guardians shared, we listened and learned that there is no simple answer. One theme that resonated with each group was providing a solid foundation, but allowing students to get involved with something they're passionate about and want to learn. Parents/guardians across the district also shared that meeting the unique needs for each student leads to greater satisfaction.

As a district, we're committed to ensuring all students can read, do math, and eventually graduate. Our community has shared that these things are critical. However, as our community also shared, it's equally as important to make sure our students leave prepared to follow their dreams.